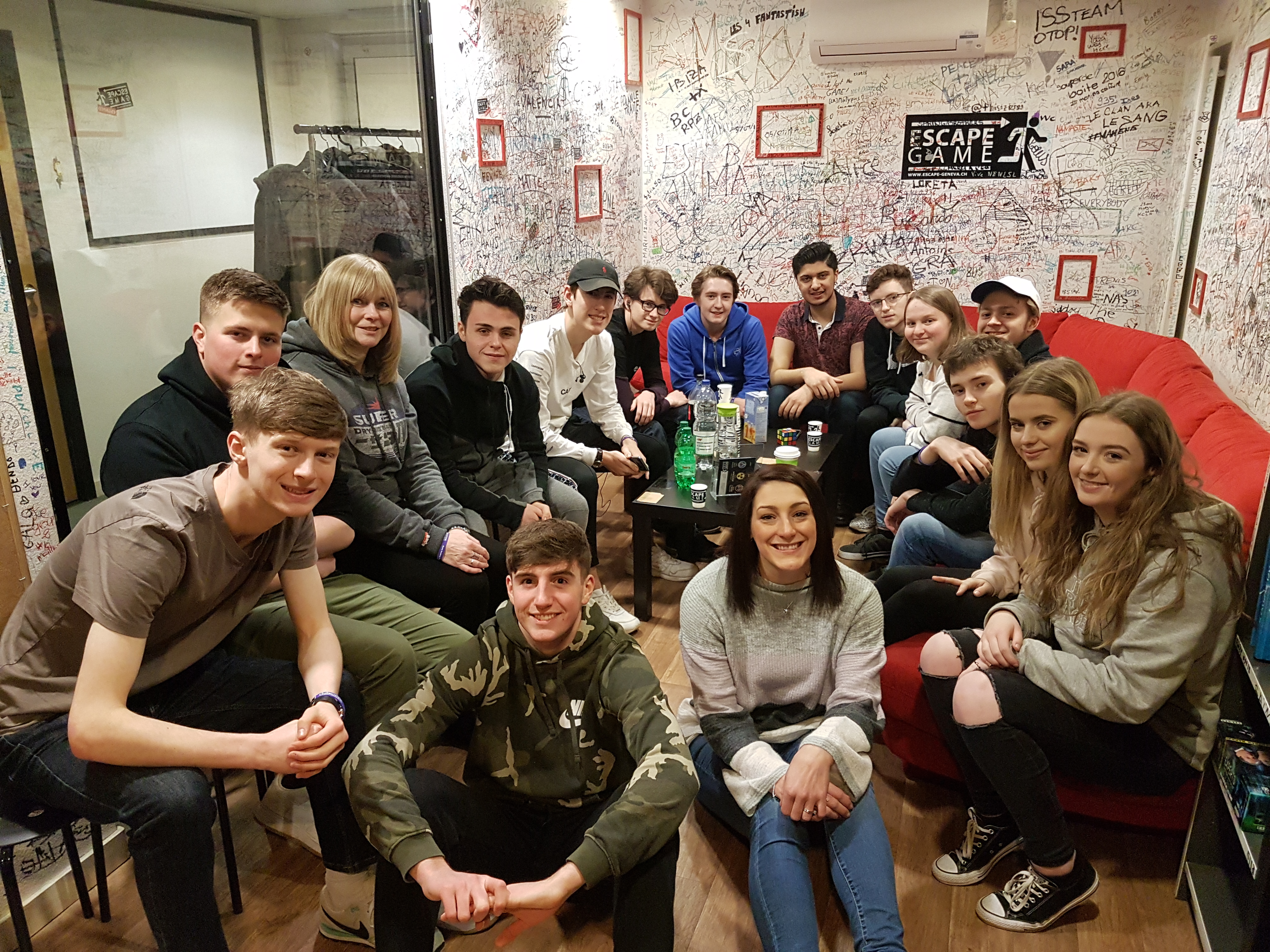 Are you looking for a school travel company you can trust?
Organising an educational trip can be a daunting task.
With so many different, prices and companies out there, we want you to know that we are a company you can trust.
A family-owned business in operation since 1980, we take pride in our reputation in the UK of being a school travel operator you can rely on. We won't let you down, change arrangements at the last minute or add on any nasty surcharges to your trip cost once the price has been agreed.
We genuinely want to create the best trip for you at the best price possible, relieving you of as much of the stress and strain of organising the trip as possible along the way.
Here's what one of our teachers had to say about their school trip with us this summer:
"Everything ran smoothly. No questions were deemed too foolish and there was always somebody to contact. Club Europe were professional, polite and always happy to help."
Party Leader, St. George's School Cologne
The best way to start planning your trip and get a feel for who we are, is by calling us on Freephone 0800 496 4996.
Or take a look at all the educational trips we offer.