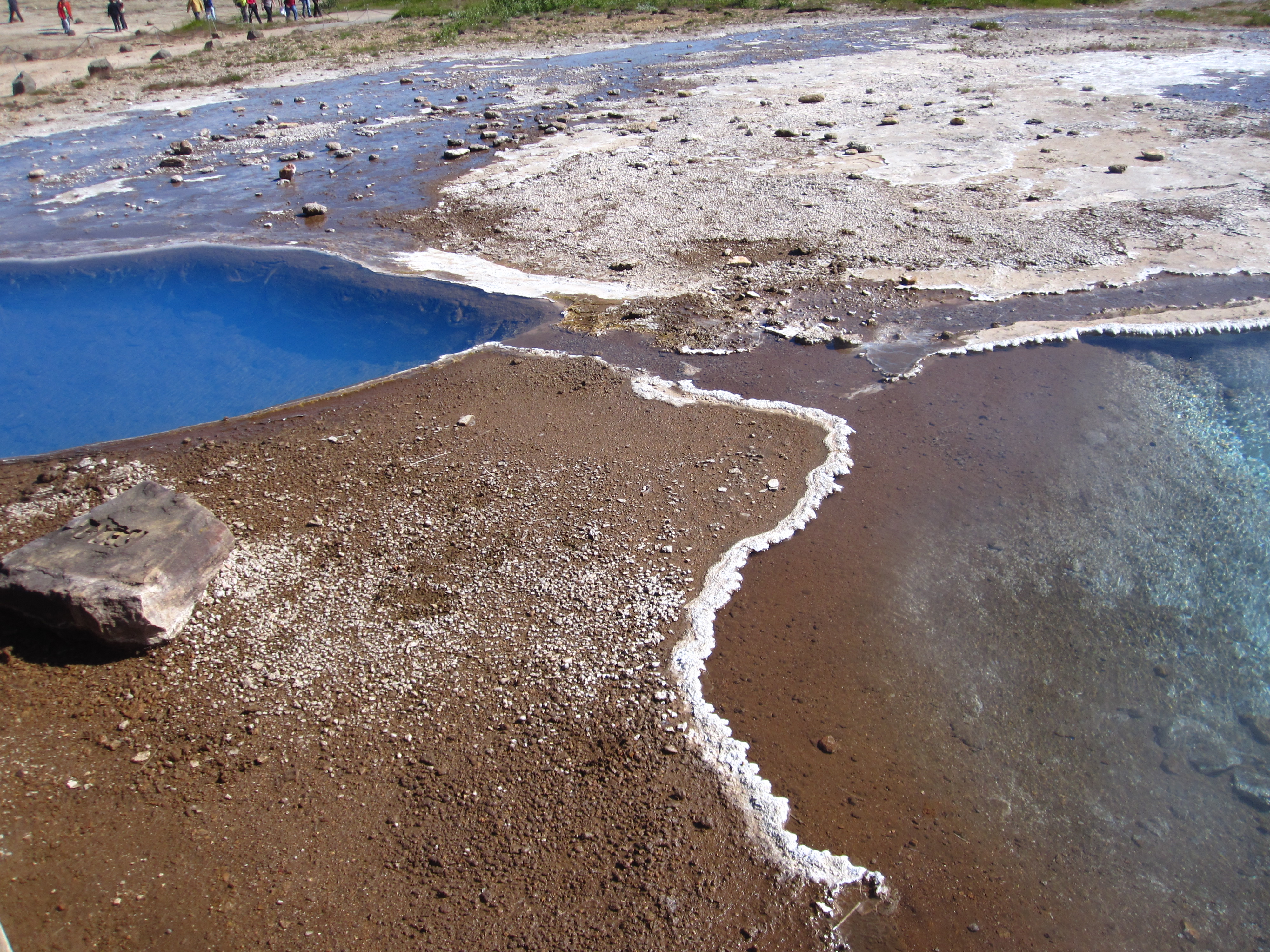 'One of the best school trips to date!'
One of our Geography teachers from Surrey took her GCSE students to Iceland for an educational trip and was delighted with the experiences they had.
"It was exceptional for Geography and fitted well with the GCSE curriculum," Sian said. "There were also overlaps with science, history, art and photography."
In a packed programme, the group visited the Gullfoss waterfall, the earthquake exhibition at the Hveragerði Geothermal Plant, Reynisfjara nature reserve where thousands of puffins nest during the summer and Thingvellir National Park, through which runs a beautiful canyon that is the meeting point of two of the earth's tectonic plates.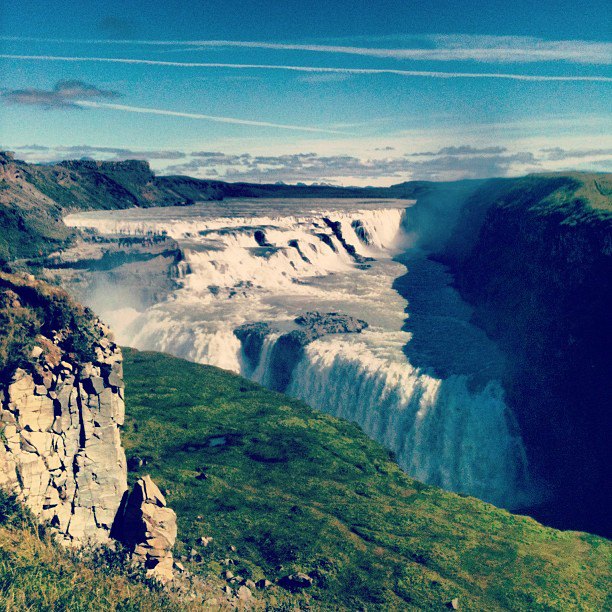 "It was excellent – one of the best school trips to date!
"I look forward to dealing with Club Europe again and will recommend them for other school trips."
Sian also had praise for her tour manager:
"Marta has an exceptional knowledge of Iceland and is clearly passionate about her country.

"She played a major part in the enjoyment and smooth running of our tour; especially as she suggested we visit the open air/heated swimming pool at our first destination which was so popular and enjoyable we visited it twice!"
Find out more about our Iceland Geography trip.
Have you considered the island of Sicily for your next Geography field trip? See Mount Etna, Europe's most active volcano, explore the local ecosystem and water erosion at the majestic Alcantara Gorges and visit the Strait of Messina which has its own unique ecosystem created by intense tidal currents.
Find out more about our Geography trip to Sicily. Or give us a call to discuss your next field trip on Freephone 0800 496 4996.