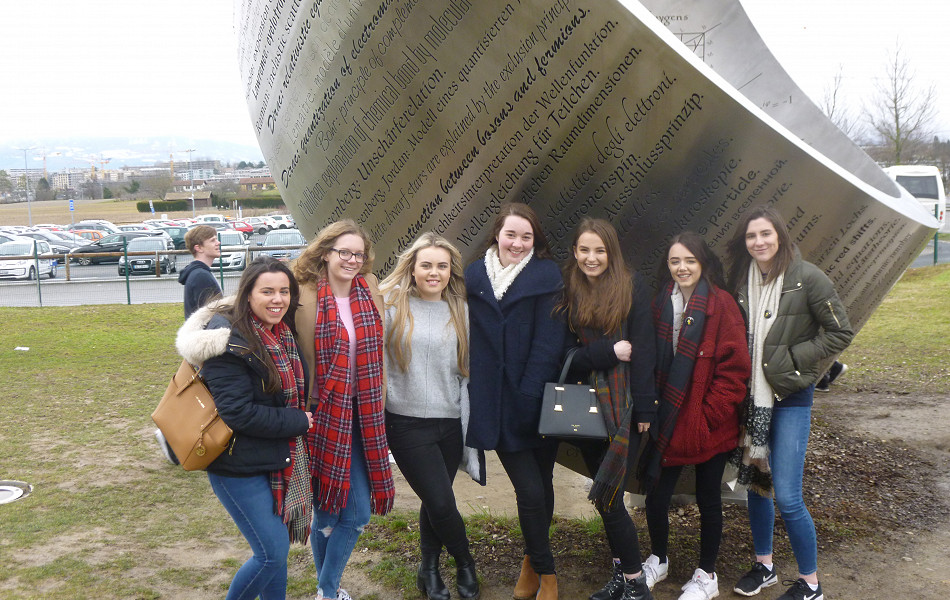 Make contact with the Science of today at CERN Open Days
The world's leading Physics research centre is holding Open Days on the 14th &15th September.
The CERN Open Days are a regular feature of the facility, that they call the "long shutdown" during which their accelerators stop for around two years for upgrades and renovation work.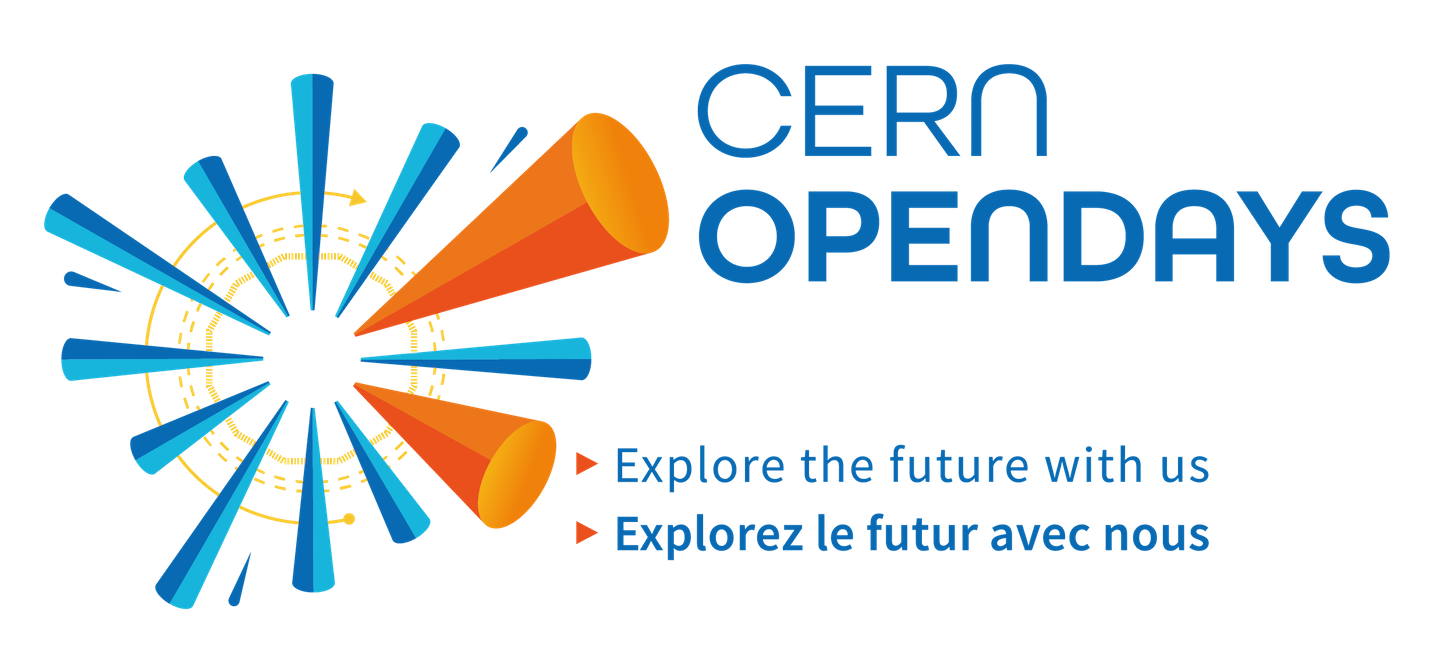 The 2019 Open Days will give students the chance to discover the facilities both underground and on the surface with debates, film screenings, theatre performances, experimental workshops and dozens of visit points spread all over the site.