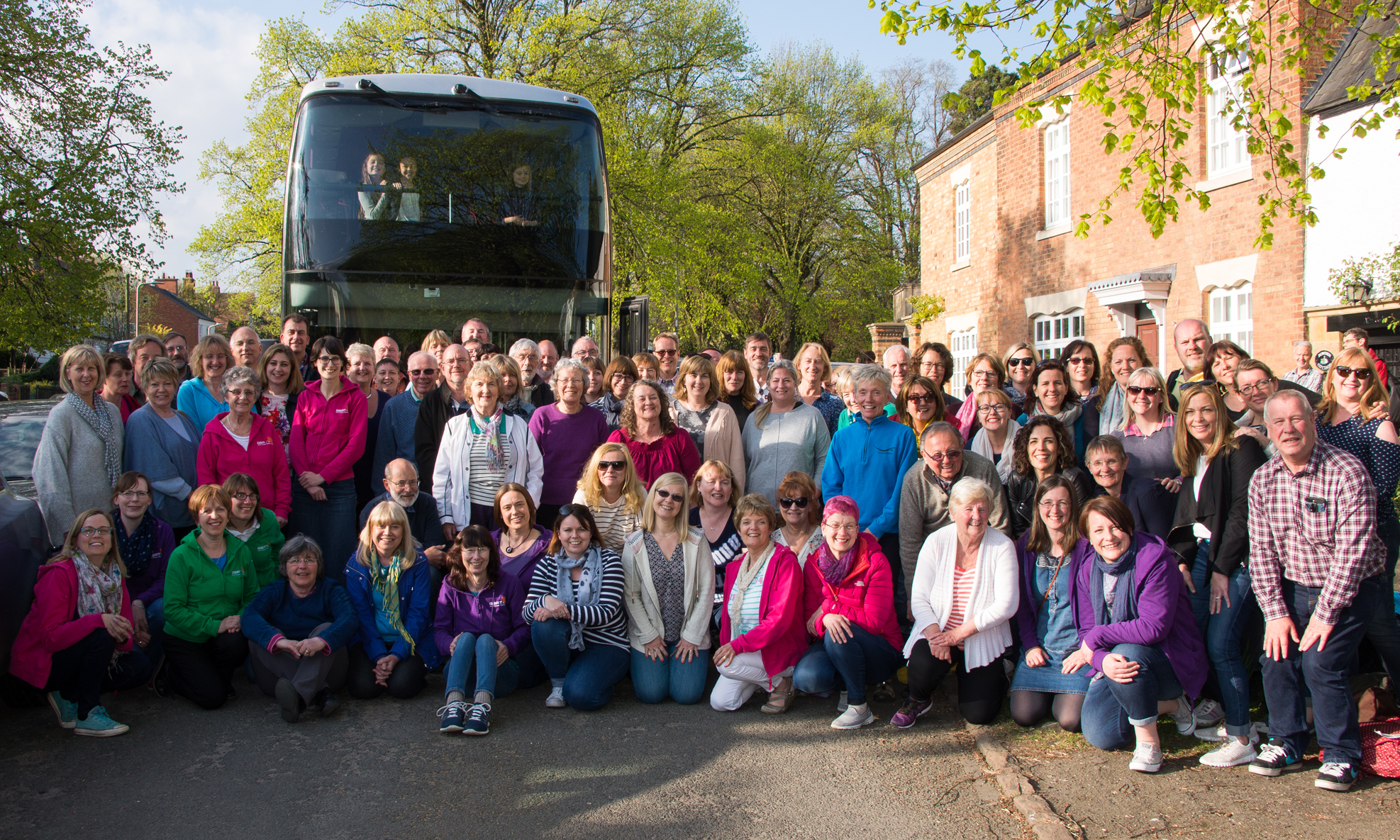 'You should be justifiably proud of what you do – you are amazing!'
On his seventh and final music tour with us, a retiring musical director from a music trust in Leicestershire wrote to tell us how much he and his mixed ensembles enjoyed their recent tour to Lake Garda.
It has been a pleasure working with Andrew over the years. Here's what he had to say:
"Since I started using Club Europe for our concert tours in 2010, Hannah has been my main and first point of contact. She has never put a foot wrong. Honest, focused, friendly, helpful, knowledgeable….I could go on! A real asset to the team.
"This was my first tour dealing with Alberto and he has gone above and beyond the call of duty to make this tour truly one to be remembered, not just be Kate and myself but by all 83 adults who participated in the tour. Whatever information I required, Alberto provided in a full, accurate and timely manner. The icing on the cake was to find him at outside our first concert venue handing out flyers as we arrived in Malcesine on Lake Garda – amazing. Thank you.
"As always, the attention to detail, the knowledgeable and personable staff of Club Europe made this tour a life memory for many of our tour party. Each time we increase our size, we have new members coming our tour – none of whom want to be left off the next tour.
"There was a fabulous balance between free time, excursions and concerts. The best balance on tour yet. The hotel was nothing short of perfect. I should make special mention to Andrea (the restaurant manager) who was absolutely first class. He made our stay at this hotel very special.
"Antonio (our coach driver) was also a great part of our music tour and consistently went out of his way for us and joined us at all of the concerts that he was able to.
"We had people literally having dreams and waking up saying that they had dreamt that the next tour would be.… Mexico, New York and Cuba! Thank you for all the hard work. You have really made this tour a truly memorable experience for so many people. You should be justifiably proud of what you do – you are amazing."
Would you like to take your ensemble to Lake Garda? Call us now on 0800 496 4996 or click on the links to find out more about our music tours to Lake Garda or all our music tour destinations.