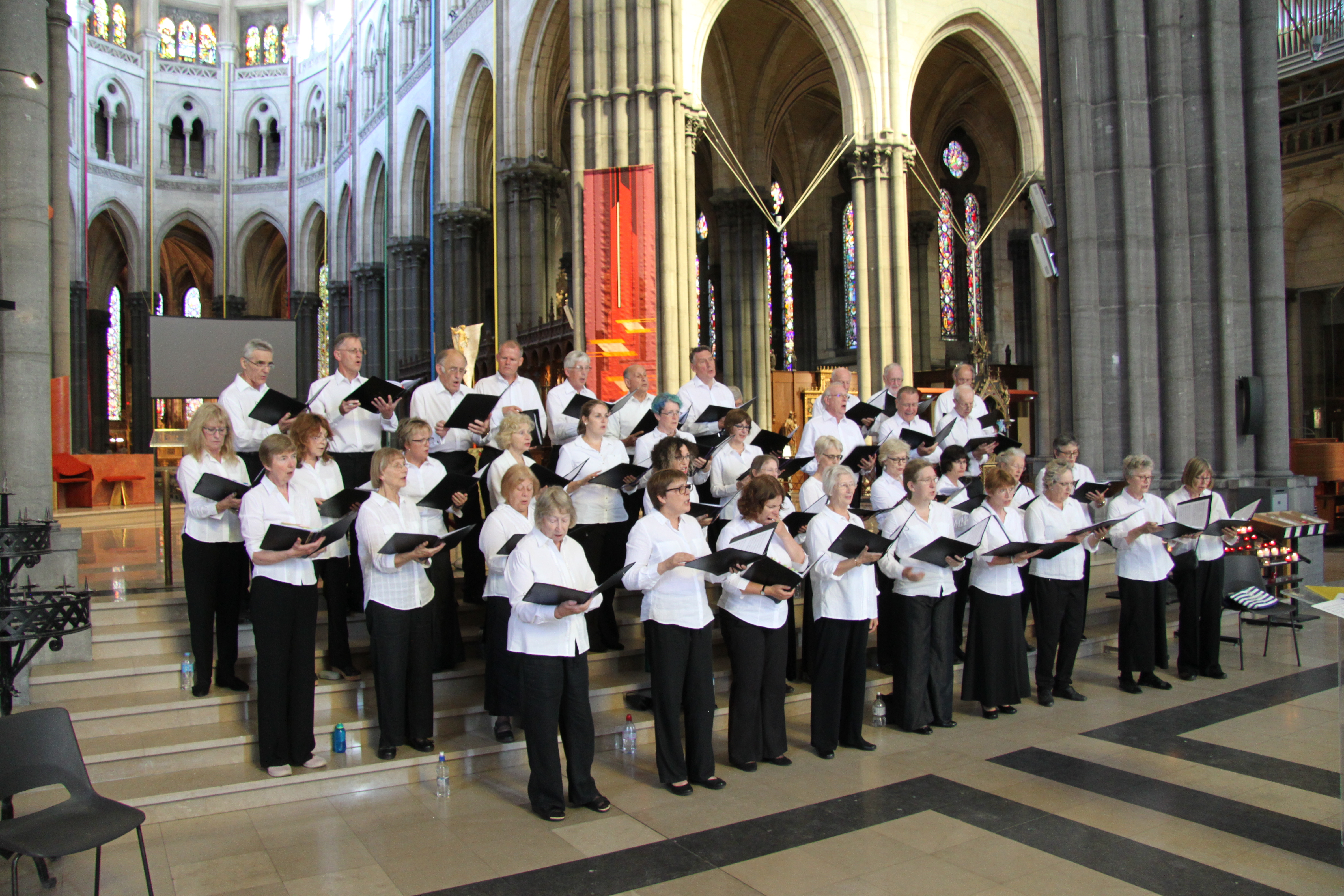 A good way to ensure a full turnout at rehearsals
If you're looking for a way to incentivise or reward your members, why not take them on a concert tour in 2018 or 2019?
Many conductors and committee members tell us that having a music tour in the pipeline provides members with a real goal and ensures the ongoing cohesion and camaraderie that all those running an ensemble dream of.
One conductor, who travelled with us to Italy recently, commented:
"As always, the attention to detail, the knowledgeable and personable staff of Club Europe made this tour a life memory for many of our tour party. Each time we increase our size, we have new members coming on tour – none of whom want to be left off the next tour."
You can read more about their experiences here.
If you'd would like to add a concert tour to your calender, get in touch with our friendly music team on Freephone 0800 496 4996. Or click on the link to see all the music tour destinations we offer.