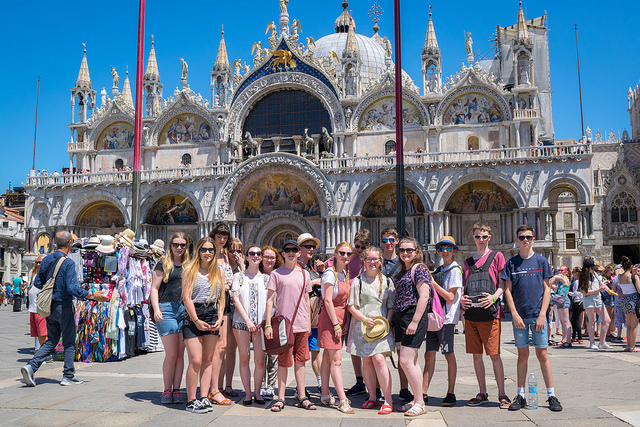 Take a look at these wonderful pictures of one of our young ensembles from Lancashire on tour in beautiful Friuli Venezia in Italy. This could be you next summer….?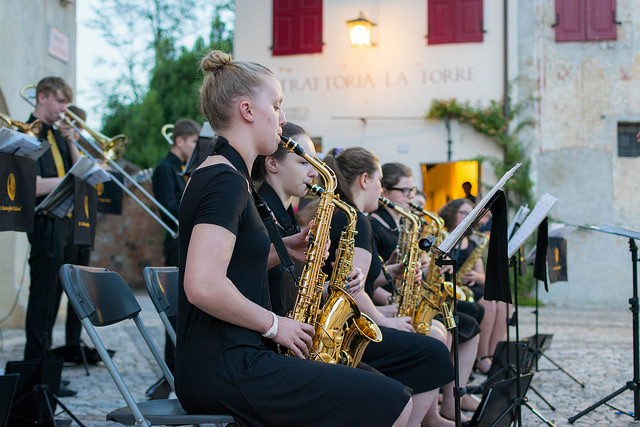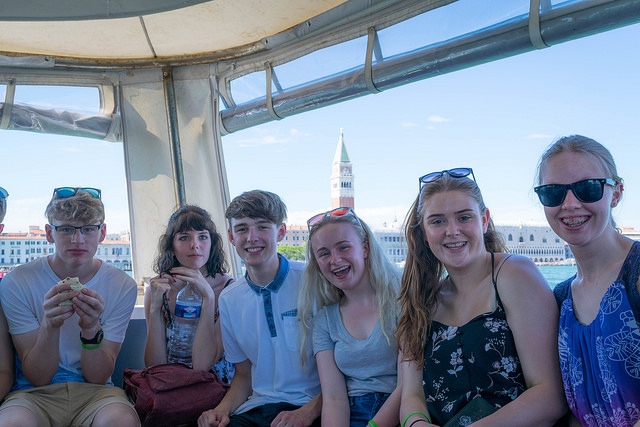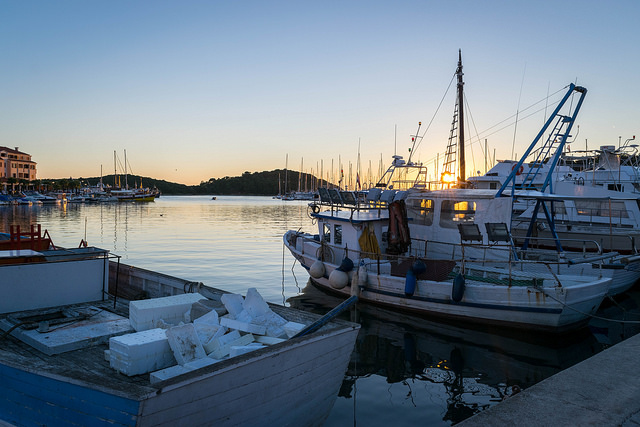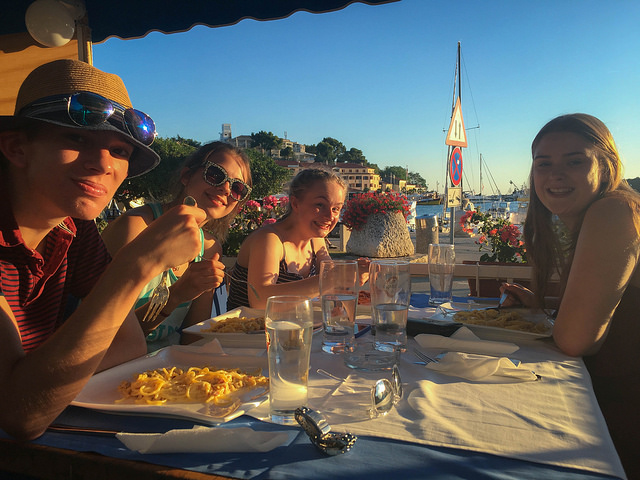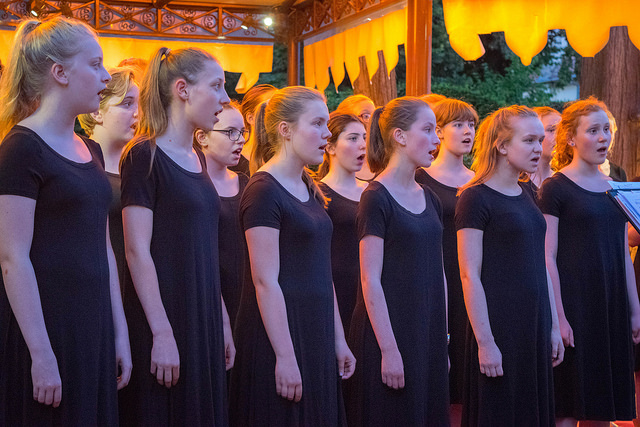 Here's what Helen the group's Head of Music had to say about her tour: "Club Europe have an experienced and dedicated team who plan the best possible tour, tailor-made for your group with outstanding concert venues.
Helen has worked with the same account manager Lucy Szymonski for 20 years: "Lucy is fabulous and I think one of the main reasons that I stay with Club Europe and have done for over 20 years!"
Speaking of her tour manager, Helen added: "Chiara was a huge part of the reason the tour was so successful. I have never had a tour manager who has worked so hard throughout to ensure its success! She was always available, totally in control and did an outstanding job!"
Like to discuss a music tour to Italy for your ensemble? Call our helpful, knowledgeable music team on Freephone 0800 496 4996. Or click on the links to read more about our school music tour to Friuli Venezia or to see all the Italy school music tours we offer.