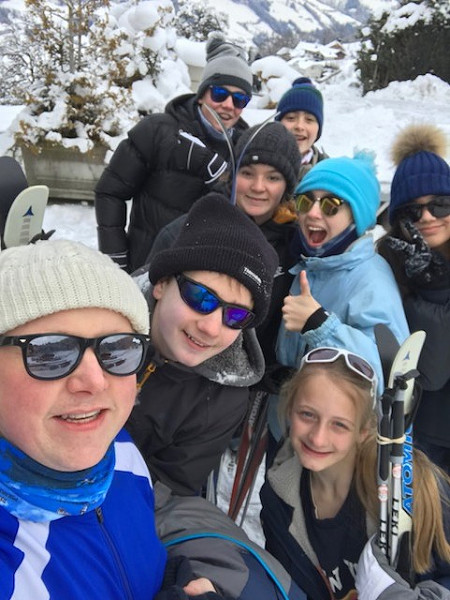 Singing, skiing and festive fun on our Advent music tour to Salzburg
Do you fancy doing some skiing on your next school music tour?
On our Advent music tour to Salzburg, you can do just that!
Here are just some of the highlights of this wonderful Christmas school music tour:
Enjoy a cross-country ski lesson
Perform in Salzburg's mighty cathedral
Take an exhilarating night-time horse-drawn sleigh ride
Visit one of the magical Christmas markets in Salzburg or Munich
Stay in one of our friendly family-run accommodation centres in the mountains, surrounded by awe-inspiring scenery
Perform at one of the Christmas markets or at Hellbrunn Castle
Visit Mozart's birthplace; and
Prepare and perform a programme of Advent music.
Click here to find out more about this wonderful festive music tour. Or click to see our other Austria school music tours.
Here's what Andrew O'Brien, Director of Music at Haileybury College in Hertfordshire said on returning from his Advent music tour this Christmas:
"The kids are buzzing and had so much fun. Accommodation was great and the owner is so lovely. Lots of sweet touches and kindness shown. Alahree was brilliant as ever. I feel comfortable with Club Europe.
At our church concert we had a standing ovation. They were lovely people. We felt so welcome. We enjoyed Maria's (our tour manager's) company. We were in safe hands.
I feel comfortable with Club Europe!"